---
Testimony of a former student
❝❞
"Gratifying experience. Excellent content and development. A great help to be able to learn and use the software, getting the best potential out of the tools."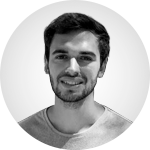 Alberto Castro
Antofagasta, Chile – Metso Chile SPA
❝❞
"Course very well explained and that serves as a very good first approach to the multiple applications that Ansys Software has."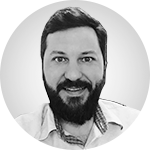 Matías Macaluso
Buenos Aires, Argentina
❝❞
"The simulation courses deliver relevant analysis information with Ansys, the whole of which manages to spark the imagination."
Wladimir Silva Vera
Valparaiso, Chile
---
See the advantages of learning with virtual ESSS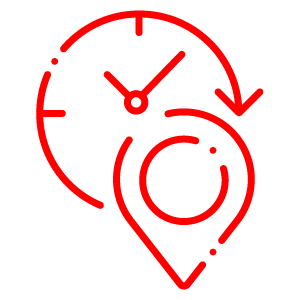 Study wherever and whenever you want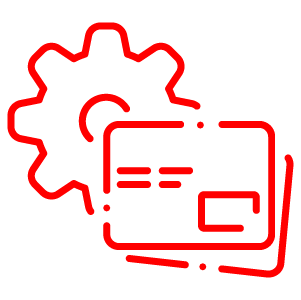 Payment with Paypal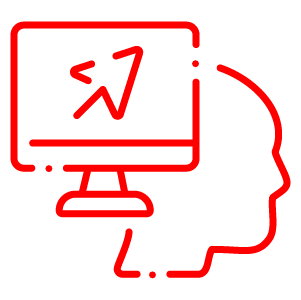 Explore courses developed by specialists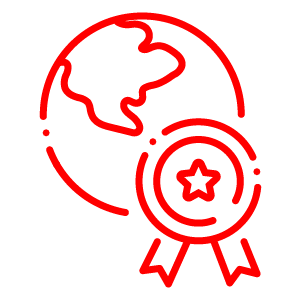 Earn an internationally recognized certification
Any questions?
Answers to frequently asked questions
ACCESS HERE